The Never Ending Radio Show
Timeless Music - Timeless Principles
We use the gift of free-will given to us by God and executed better than anyone else by the the United States Constitution. We are exclusively on Gab and commercial free! Your donations help us grow, thank you!
We encourage listener participation. It's Your Mic Too!
Use the record button below and say:
"Hey this is ______ , you're listening to
the Never Ending Radio Show"
Or yell kinda far away from your mic:
"ITS THE NEVER ENDING RADIO SHOW!"
Maybe you just want to give a shout-out to someone far away… Of course, you can simply tell us what you are grateful for… Gratitude First!
We do not collect data, we play music! You can use the in-browser recorder* below by selecting "Start Recording" and giving permission to your microphone when prompted:
*The audio recorder is powered by SpeakPipe.
Being on the show means you gave us the right to use your recordings. Only adults 18 years or older are allowed to record. We are not data hoarders and our privacy policy details how submitted audio is stored and may be used.
We Are Proud to be Big Tech Free
Going 'big tech free' was an important mission to us here at the Never Ending Radio Show. With so many big-tech companies seemingly working against the common working man, it felt like it was time to work WITHOUT big-tech.
We've worked extra hard to strip out all remnants of the social era and the Google era from our website.
This means you won't find any trackers on this website, no analytics, no verification codes, no social sharing buttons, nothing. We are also proudly hosted on American servers that are disconnected from big tech influence.
This is supposed to be about you and the music. Let's keep it that way!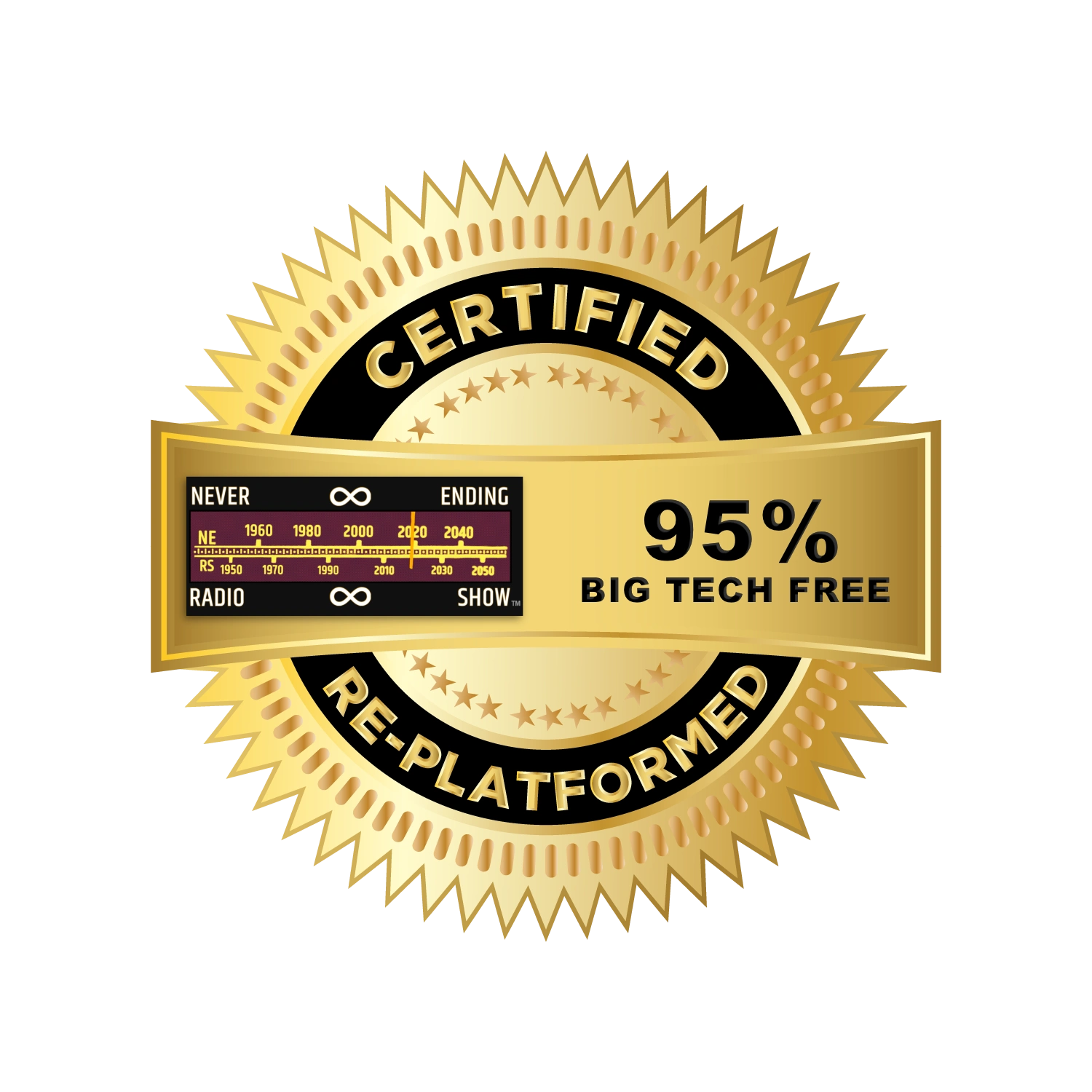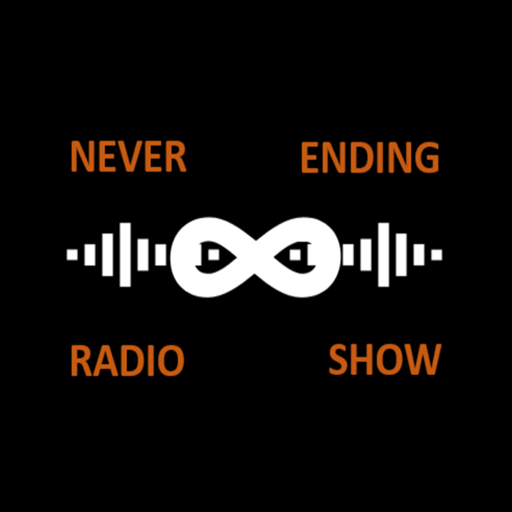 Featured
This is the link to my Fiverr page where you can get a new voice for your business!
Read More »

Featured
Darren tells us more about the consortium idea and how it applies to the Oklahoma land project.
Read More »

Featured
Darren from Light Of True Liberty invites you to see where they plan to start their Open Source Community in Oklahoma.  We love the idea! 
Read More »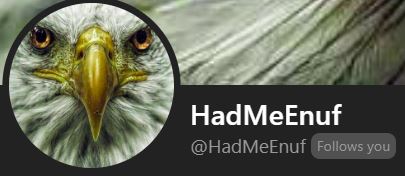 Timeless Principles
Medicine Man Mike tells us about how we can use natural medicine to escape the med machine.  Real healing instead of symptom relief!
Read More »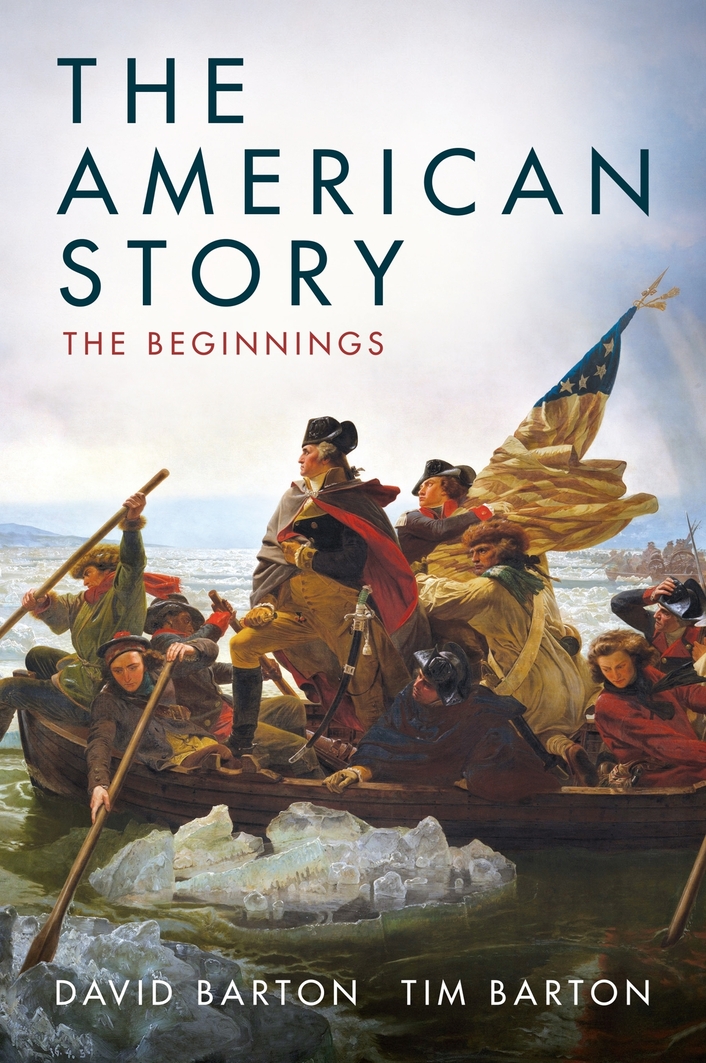 uncategorized
We have "Moments In American History" from Wallbuilders.com in our show but there is so much more!  No one is doing more to counter the
Read More »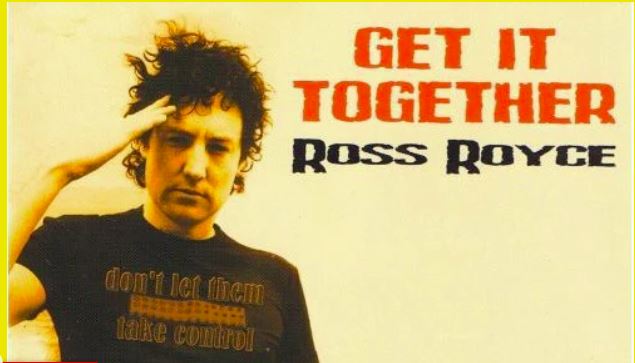 Featured
Ross Royce has new music now available on C.D at the World famous 'TOWER RECORDS' in the U.S !! Ross Royce: Get It Together –
Read More »