Johnny from GetPrivacyFreedom.me tells us how we can get better privacy on our phones by getting De-Googled!
Try us on myTuner: Never Ending Radio Show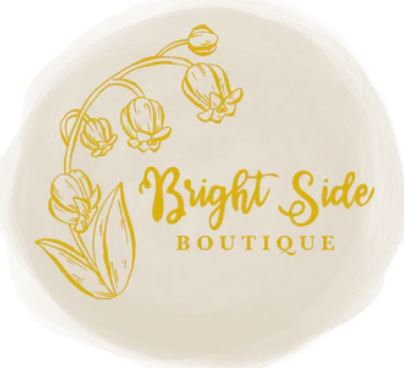 We are excited to add Bright Side Boutique to our valued partners! They make great custom drink tumblers that keep you refreshed and looking great!